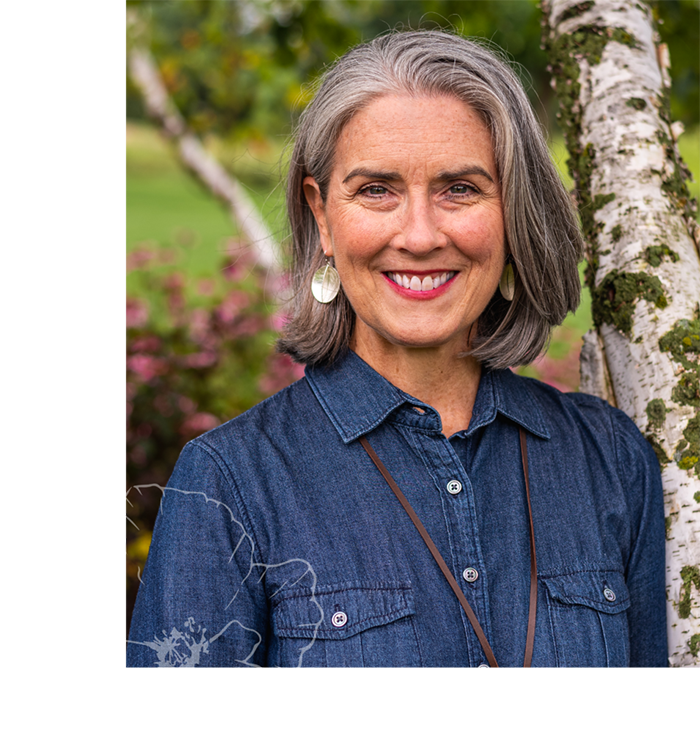 Hi, I'm Shannon. I'm so happy you're here.
I am a teacher, a reader, and a writer. Or is it writer, reader, teacher? Well, no matter. Those three areas intertwine and define my life and my path. I hope you'll stick around to read what I've written here and rejoice with me when I announce the publication of my first book and all the ones that come after that.
READ MY LATEST BLOG POSTS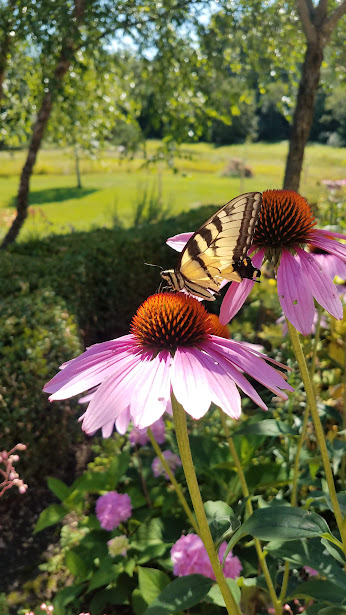 One of my favorite writing activities is research, and I've written several posts about it. Here I talk about a bath house and ice cream shop in Charleston, and here the history and the places that inspired my soon-to-be-finished book Faith Can Move Mountains. One...