Last year I took some time off writing this blog to concentrate on finishing my novel. I've lost count of how many times I've re-written the first few chapters, but I know I've done at least five revisions of the entire book. I'm preparing for what I hope will be the last. Do authors ever finish revision?
If I ever get this book published, I'm sure I'll find places where I would change words or phrases even when it's in print. Maybe that's the nature of writing or any other art form. But at some point you have to let it go. That's what I'm preparing to do with my book baby.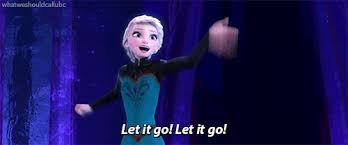 Most of my writing life is spent in solitude, sitting at my desk surrounded by the world and people of my imagination. Although it seems real to me, I often think the fact that I'm a writer doesn't seem real to other people because I don't have a tangible product–a painting or a sculpture or a photograph–to share with them, showing what I do. I hope that's about to change.
Last week my writing life was exciting. I took part (virtually) in a pitch event with the Women's Fiction Writers Association, a fantastic group of writers who support me and my writing on a daily basis. If you write women's fiction, you should join right now. As soon as you finish reading this post! Joining this group is the best thing I've done for my writing since I took a class to write my first novel at UW Madison Continuing Studies with Christine DeSmet, novelist and writing teacher extraordinaire. At last year's WFWA pitch event, I found my  critique partner Natalia. She and the other two women in our group have helped me shape my book into something I can be very proud of. I hope I've given them half as good advise as they've given me.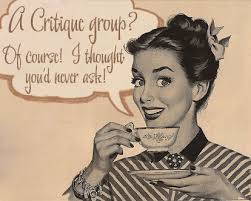 During this year's pitch event, which took place last week, I wrote a new 50 word pitch for my book. Eighty other writers and I posted our pitches along with the first 250 words of our manuscripts for agents to read. Then, wonder of wonders, an agent who likes Civil War era stories requested to see more of my story! I sent it out two days later aftergoing through the pages one more time using Natural Reader to check for errors and rhythm. My writer friend Kristin Oakley gave me that tip!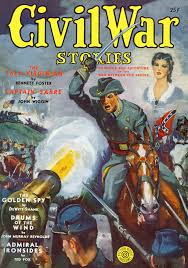 I've learned so much in the course of writing this book, mostly about writing, but also about myself.  About seven years ago, I started writing  Faith Can Move Mountains without a clue how to write fiction. I muddled through and took classes to learn the craft. In the process I discovered that few things are as satisfying as when the writing comes, when the muse visits and gifts me with words I don't recognize as mine when I reread. I've found what I love to do.
My novel is a work of historical women's fiction  called Faith Can Move Mountains and is complete at 104,000 words. It represents seven years of work, mostly summers and weekends, while I was teaching and one one year when I was out of work and finished the first draft.
Here's the pitch:  In 1869 Charleston South Carolina, unkempt, free-spirited Faith Gentry reluctantly marries former Confederate soldier Josiah Hamilton to save her beloved plantation from a vindictive banker with ties to her past. Her decision triggers events which uncover secrets that threaten her identity, her marriage, and those she loves.
What do you think of my pitch and my title. Would you read my book?